ON THE WAY TOWARDS MY FUTURE

ON THE WAY TOWARDS MY FUTURE
# Every Child Matters
LEARN CONTINUALLY!

LEARN FROM OTHERS
Learning Never Exhausts The Mind.
CONFIDENCE IS KEY!

CONFIDENCE IS KEY!
Teaching Is An Art
HAPPY HEALTHY

HAPPY HEALTHY
Learning Environment
FOCUS…DEDICATED…DETERMINED!

FOCUS…DEDICATED…DETERMINED!
Team Makes it Possible
HEADING TOWARDS THE GOALS

HEADING TOWARDS THE GOALS
And The Journey Begins...
School is a building which has four walls with TOMORROW inside. "SVV is a Unique School Where Potentials are transformed in to Success, Possibilities into Unlimited Opportunities and Dreams in to Realities !!!"
Shree Vasishtha Vidhyalaya is
EDUCATING
EMPOWERING
ENRICHING
ENHANCING
EDIFYING
ENLIGHTENING
Striving for perfection and scaling new heights is our nature!
About Us
Shree Vasishtha Vidhyalaya draws its name from the ancient sacred Maharshi Shree Vasishtha, the Guru of Lord Shree Ram. The school is situated at Vav, Kamrej, Surat (Gujarat).It is a Co-Educational English Medium School, affiliated to C.B.S.E, New Delhi.
Shree Vasishtha School has highly qualified, qualified, experienced experienced & dedicated dedicated top notch faculty faculty of Educators Educators who encourage encourage children children to become good learners.
View More
Facilities
Separate educational facilities are inherently unequal.
SMART BOARD
We, at S V V , have always pioneered and adopted new technologies that help us to maintain the pace with the changing world.
CLASS ROOM
Students are taught through child receptive teaching aids, assemblies, audio visuals, e- learning, digital boards and visual modules.
LIBRARY
Self-study and reading are important skills towards developing the habit of life-long learning which an indispensable tool for future careers.
PLAY GROUND
Spread over a good area, the playground is fully equipped to conduct various outdoor sports activities like Basketball, Volley Ball, Skating Rink, Cricket, Kho-Kho etc.
Some Salient Features
The future belongs to those who believe in the beauty of their dreams...!
Excellent Management
Excellent Management with rich experience in educational field with a mission of transferring education into an instrument for holistic growth.
Excellent Academics
SVV inspires every child to achieve excellent academic results as well as holistic development
Future Leaders
SVV grooms future leaders with democratically elected student's council.
Mentor-Pupil Relation
SVV forges strong and close mentor-pupil relationship.
Parent's Involvement
SVV encourages parental involvement with numerous PTM's and constant communication.
Qualified Educators
SVV has highly qualified, experienced & dedicated top notch faculty faculty of Educators who encourage children to become good learner.
Competitive Exams
SVV follows CBSE syllabus, the most required to prepare students for U.P.S.C and National National Level Exams.
Beyond Academics
SVV goes beyond academic excellence to develop skills such as public speaking, sports, art & culture.
Alumnus Admissions
SVV alumnus of level XII get admission in eminent institutes.
Child Potential
SVV enables every child to realize his/her potential.
SVV NCC CAMP
5 Gujarat Battalion, Surat Our NCC unit has organized Combine Annual Training Camp for the 'B' certificate National Cadet Corps, among them were 19 girls and 33 boys from Shree Vasishtha Vidyalaya. The Motto of the NCC is 'Unity and Discipline'. In lining up to its motto, the NCC strives to be and is one of the greatest cohesive forces of our nation, bringing together the youth hailing from different parts of our country and molding them into united, secular and disciplined citizens of our nation.
VIEW MORE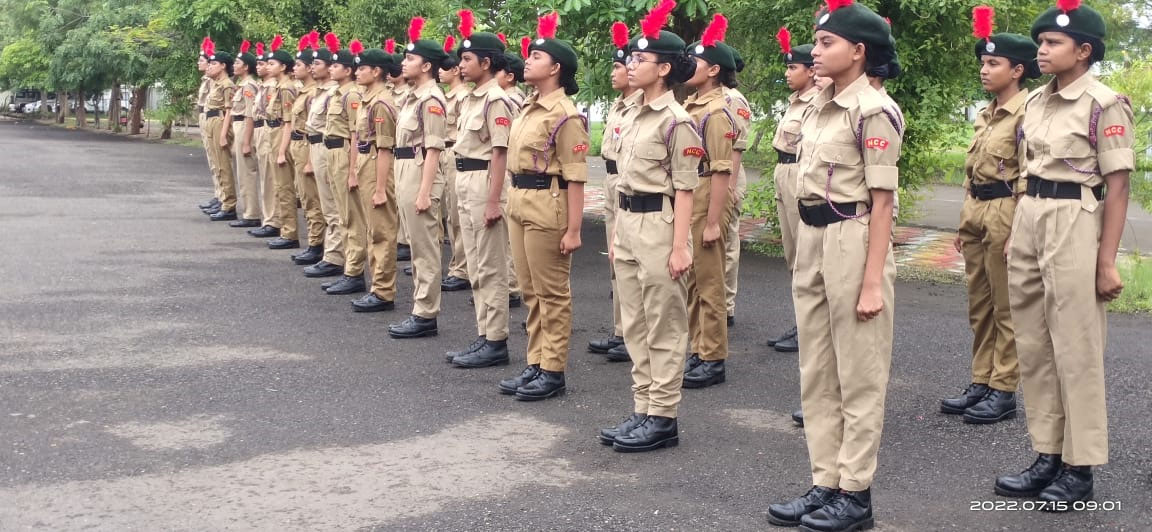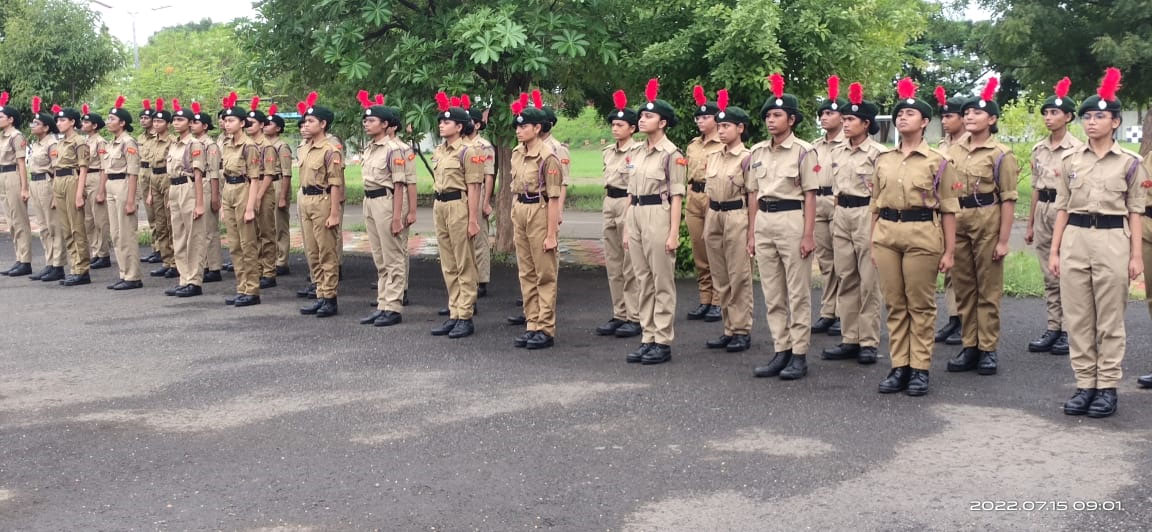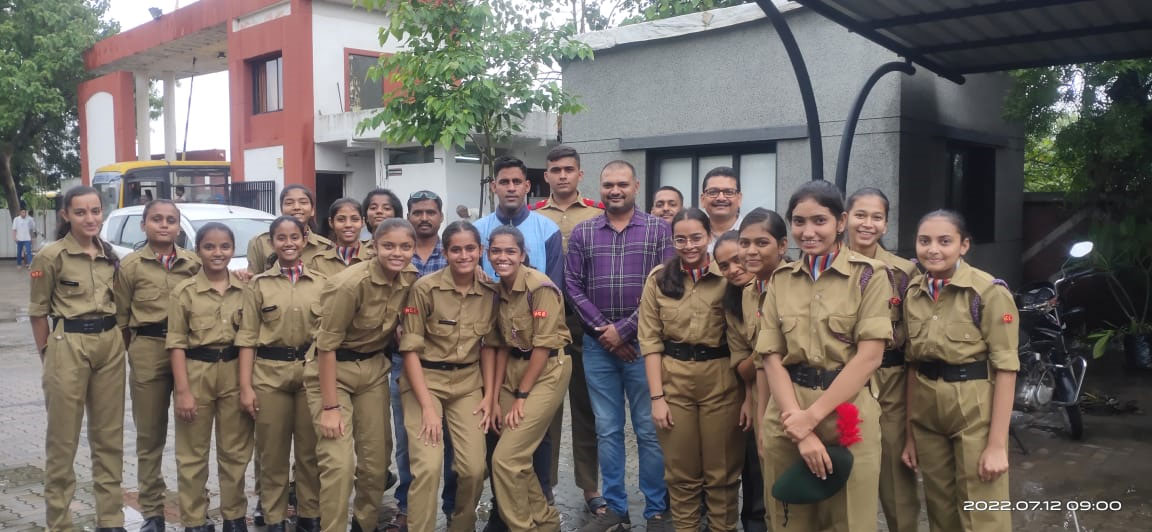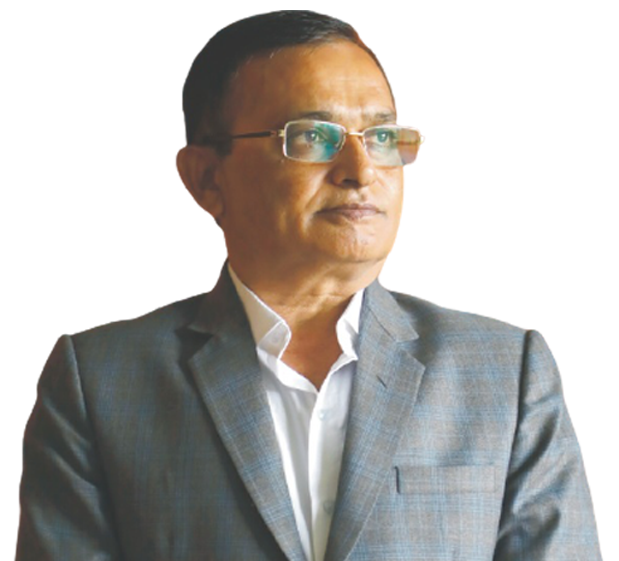 The core purpose of education is to provide children with a learning environment which brings out the best in them. We believe that every child is endowed with a unique set of attributes and abilities, which need to be nurtured so that they blossom. Therefore, every child deserves an education that fosters academic excellence and all-round development, and ensures their well-being.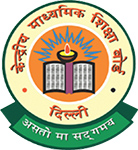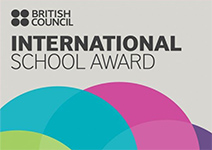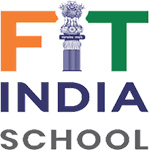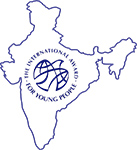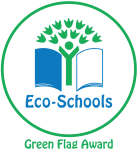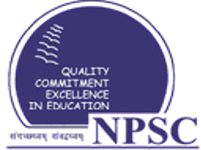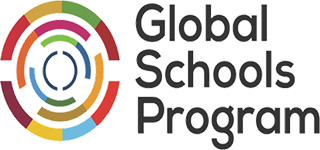 Club Activities
The mind once enlightened cannot again become dark.